Giving Back
Kathy's Creative Gardens loves to be involved with the local comminty by offering  lanscaping design and maintenence to vairous area schools, fundraisers and non-profits. On many occassions she provides free plants, gift certificates and free maintenance from her nursery.
Reaching out to the Community
Annual Roscolusa in Nocatee
Kathy's Creative Gardens created and dispayed enhancements to the events entry ways stage and surroundings. A very fun event and look to helping at the 6th Annul Roscolusa in Nocatee
Palm Valley Community Center
Kathy's Creative Gardens supplied all the landscape design, plants, materials and installation. And continues to beautify and maitain monthly.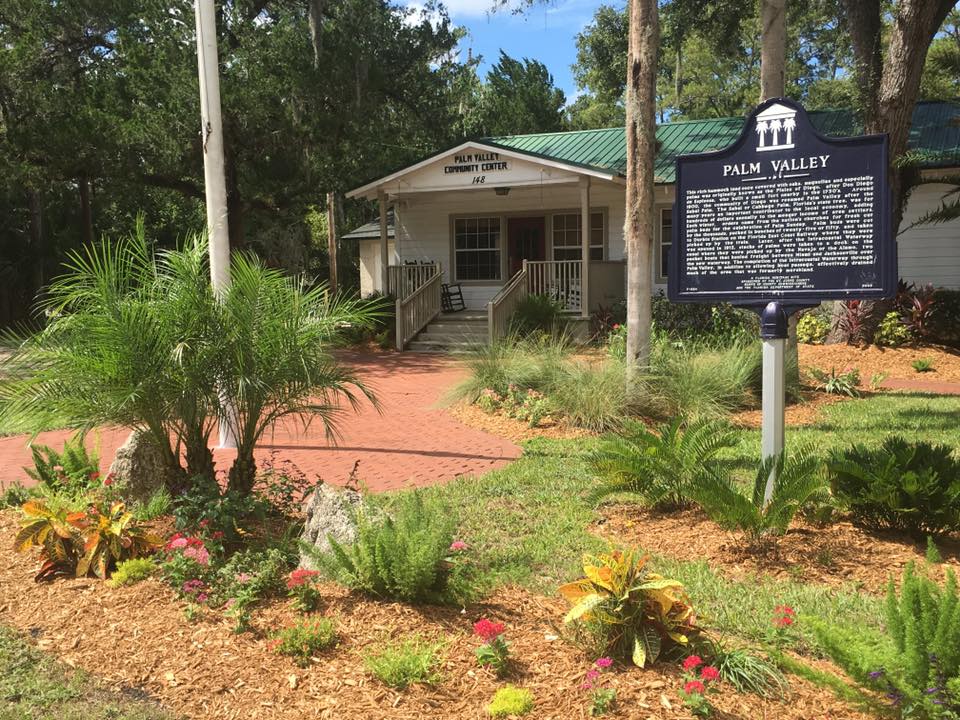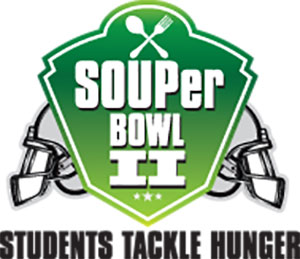 Annual SOUPer Bowl
"Hi Kathy Thank you so much for joining us as a business partner for the 2nd Annual SOUPer Bowl.  The plants you provided last year added so much to the event space, we really appreciate it and are looking forward to another great event this year!"
– Nease Highschool
"Dear Kathy, Thank you so much for your continued support of the SOUPer Bowl. Your live plants added so much to the event space, it really looked lovely! Due to the generous support of people like you we were able to raise over $35,000 for Blessings in a Backpack, Thank you"
– Becky Dykstra
"Dear Kathy,
Thank you so much for joining us as a business partner for the Third Annual Souper Bowl. We appreciate your help with event greenery, it looked beautiful. Through the generosity of local businesses like yours, and the talent of local chefs, we were able to raise over $29,000 for First Coast Blessings in a back pack. That means that 290 St. Johns County students in need will have weekend nutrition for the next school year. Wow!
Thank you! You have really helped make a difference in our community
Sincerely,"
– The Souper Bowl Team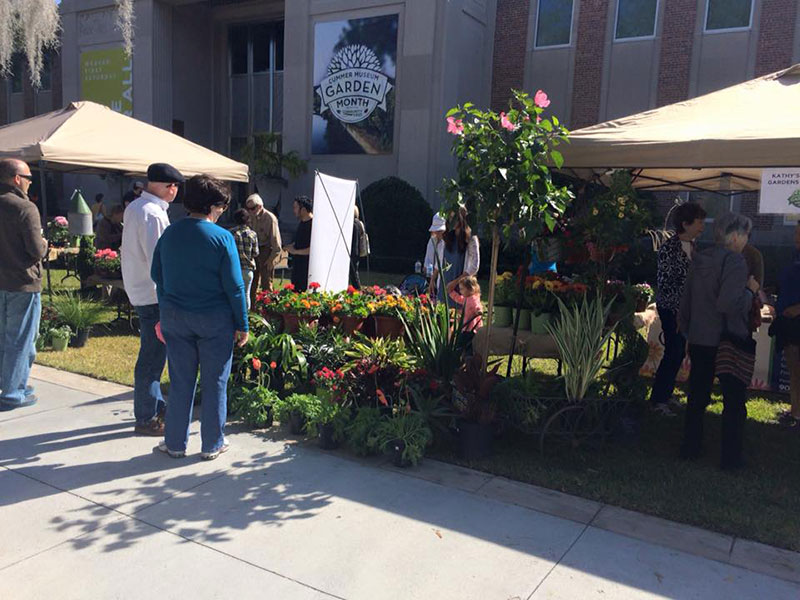 Cummer Museum of Art & Gardens
Kathy's has participated for the past 3 years in the Cummer Museum Plant and Art Festival. Selling a variety of plants and flowers and donating 30% of the proceeds to the Cummer Museum.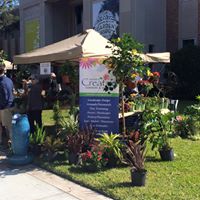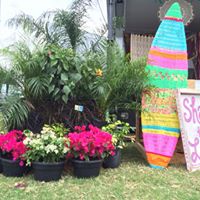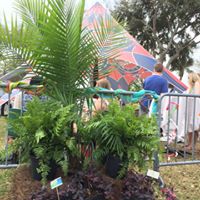 2016 Natural Life Music Festival -
Attracts over 10,000 music and art lovers. 100% of the proceeds are donated to the Childrens Home Society of Jacksonville.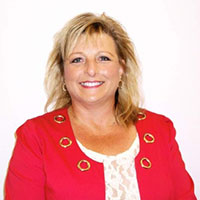 Kathy Esfahani ~ Master Gardner
Kathy's Creative Gardens offers free consultation and estimates for all sizes of landscaping and garden projects. From the trees to the pavers we can create a landscape that's right for your space and your budget. Kathy our Master Gardener has the experience and knowledge to make your ordinary spaces extraordinary. Schedule an Appointment Today!
Join Our Newsletter
Join our monthly newsletter and receive tips on what to plant and what to do to keep garden healthy beautiful.