Landscape Design / Install
Winner of the 2019 & 2020 Best of the Best of Ponte Vedra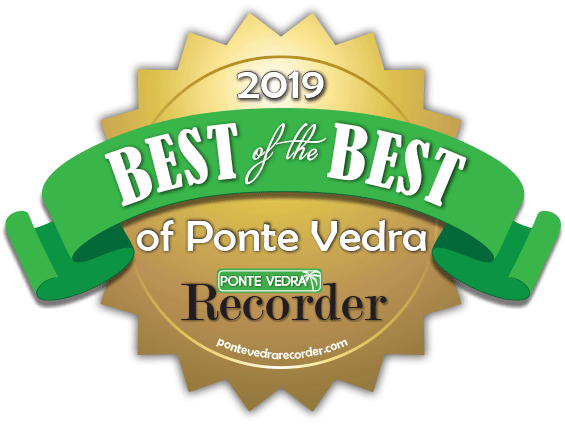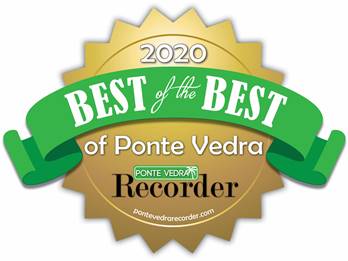 What Customers Are Saying
Above and Beyond

"Kathy is a lovely and professional Master Gardener will to go above and beyond for her clients.I have used her for two properties and she has changed our outdoor spaces from boring to lush, colorful and gorgeous! 

JM of Ponte Vedra Beach
We Are So Thrilled with the Results

"I wish you could see how beautiful our yard has become under Kathy's skillful touch. We could never have designed, planned or carried out the work that has turned the area behind our house into such a delight." 

JB of Sawgrass
Join Our Newsletter
Join our monthly newsletter and receive tips on what to plant and what to do to keep garden healthy beautiful.
Creative Container Plantings
Our container plantings make great gifts or they can be used to brighten up any dull spaces. Let us design and do all the dirty work for you. Visit us at our nursery and we'll help you create a custom container planting to suit your needs. Bring in your own containers and we'll help you fill them as well. 
In-store costs include the price of the planter, plant material, soil with fertilizer, and planting fee per plant.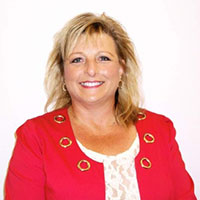 Kathy Esfahani ~ Master Gardner
Kathy's Creative Gardens offers free consultation and estimates for all sizes of landscaping and garden projects. From the trees to the pavers we can create a landscape that's right for your space and your budget. Kathy our Master Gardener has the experience and knowledge to make your ordinary spaces extraordinary. Schedule an Appointment Today!