Container Plantings
Our container plantings make great gifts or brighten up any dull spaces. Let us design and do all the dirty work for you.
Visit us at our nursery and we'll help you create a custom container planting to suit your needs. Bring in your own containers and we'll help you fill them.
In-store costs include the price of the planter, plant material, soil with fertilizer, and planting fee per plant.
Butterfly Gardens
Flower and Ornamental Gardens
Shade Gardens
Tropical Gardens
English/Traditional Gardens
Variety of sizes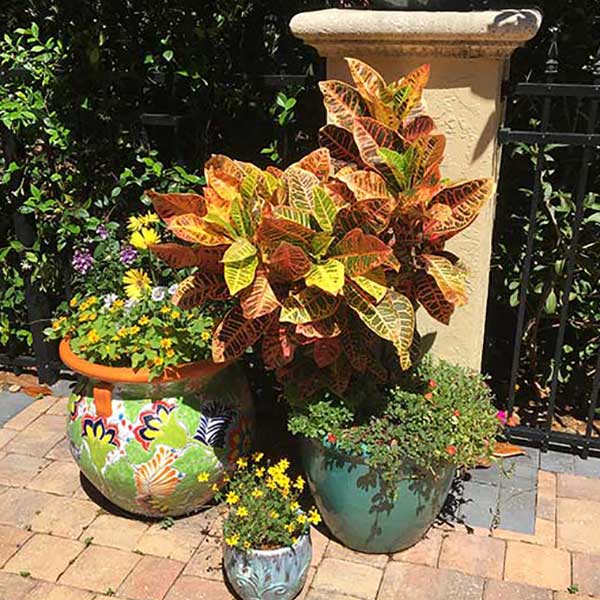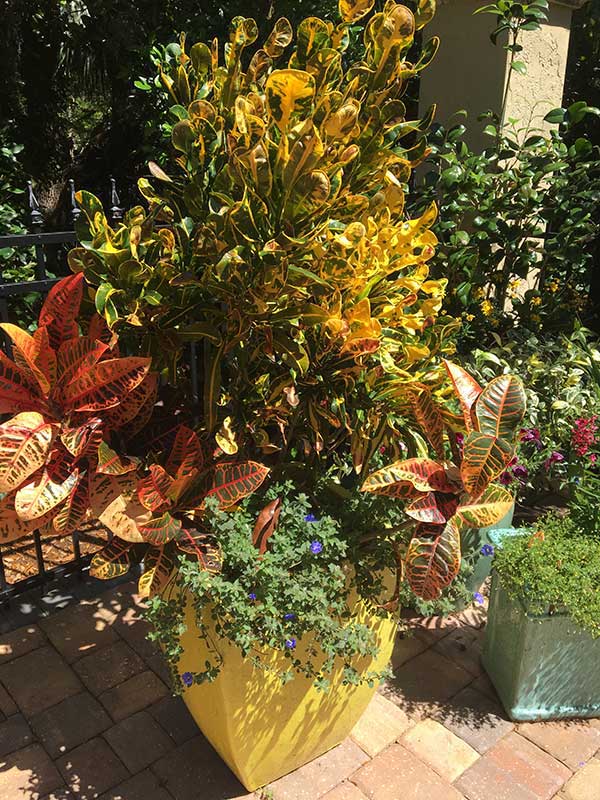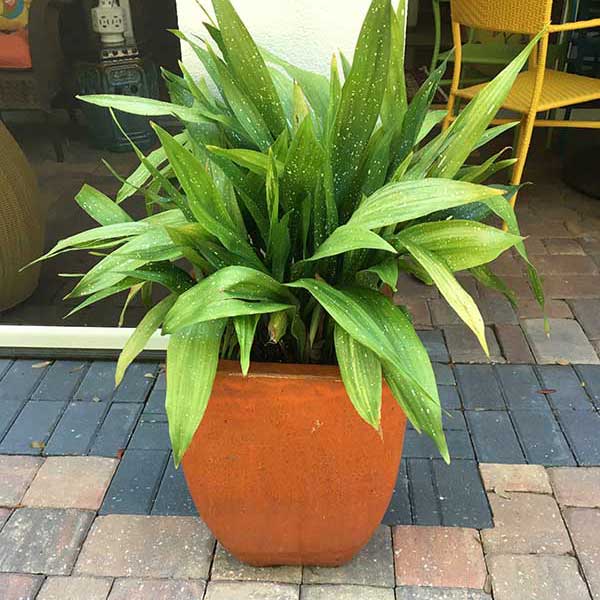 Join Our Newsletter
Join our monthly newsletter and receive tips on what to plant and what to do to keep garden healthy beautiful.